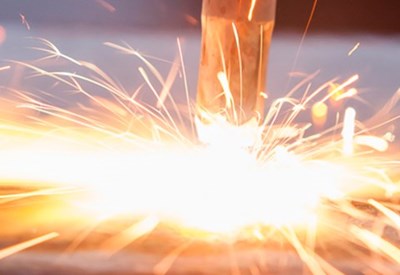 Fabrication and Site Installation
Our approved welding procedures cover a variety of welding and material configurations, combined processes and dissimilar material applications.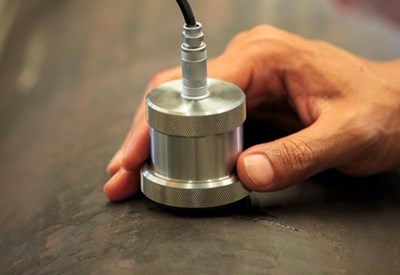 Inspection and Heat Treatment
Our services range from high velocity fuel fired heat treatment services to thermal stress analysis and thermal engineering.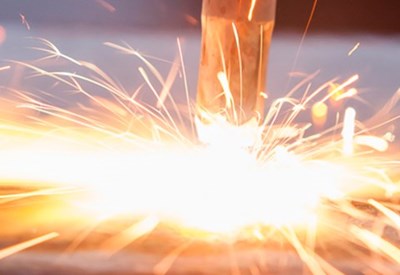 Plant and Equipment Hire
Our equipment is serviced and maintained to the highest standards by our fully trained staff in our extensively equipped workshops.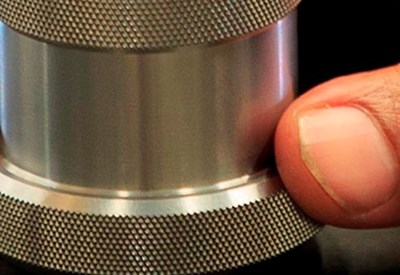 Protective Coatings
SDL Nobel complete a range of coating applications as part of their fabrication process where they operate a dedicated blasting / painting workshop.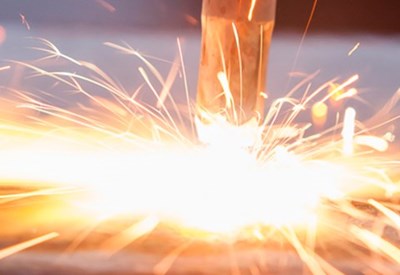 Personnel Supply
SDL Nobel understands the contribution a trained and motivated workforce make to the success of customer's projects.